Saturday
Sabbath School – 10 am;
Divine Service -11 am (in-person & online)
Wednesday
7 pm (in-person and via Zoom)
Friday
7 pm in the Church (in-person only)
What's happening at Hurst SDA Church:
JUNE 3 – 11, 2023: We are excited to know Messiah's Mansion is coming to Dallas. Grab your neighbors and friend's and come see this live interactive experience.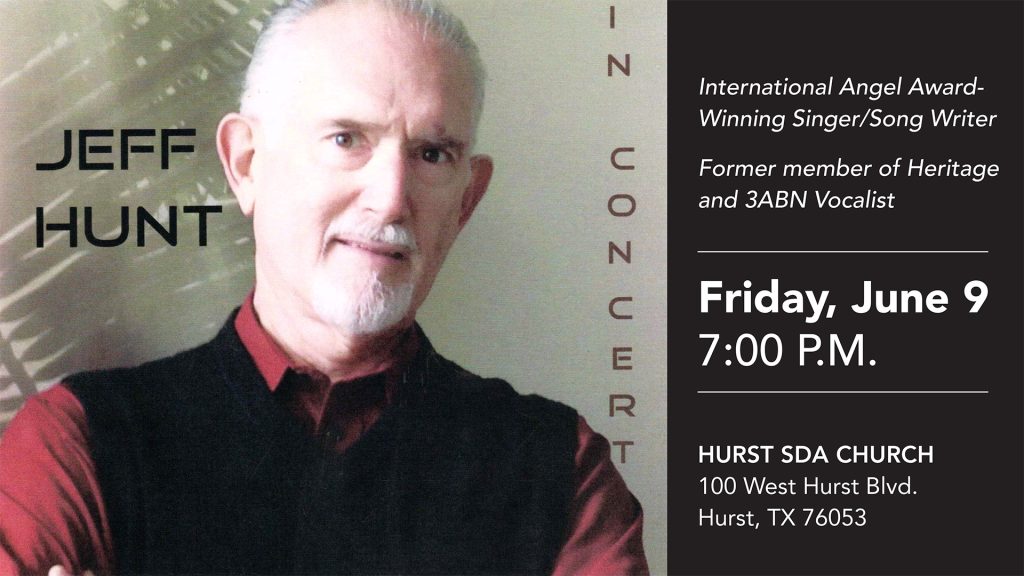 JUNE 9, 2023: Join us for Friday night musical vespers!
JULY 16 – 20, 2023: Join us Sunday, July 16 – Thursday, July 20 as we learn how God always keeps His promises. Don't miss out on the fun along the way!
For a list of events, please check our calendar.